I love a good manicure more than most things on earth. It's been a lifelong love of mine.
Those $0.99 bon bon nail polishes were my jam as a small child. I had and still have a nail polish collection that can rival most salons.
My problem is once again poor and busy (theme in my life) so I do it myself. I have amazing product recommendations and a few tricks to give you a salon quality manicure at home.
First tip, I like short nails. I think they're easier to work with and keep clean. So I always start off by trimming my nails.
After trimming I do a swipe of polish remover even if I don't have polish on to remove oils and make polish stay better.
Next is a good base coat, I really love CND sticky base coat. I think it's a super important step that can really make polish last longer.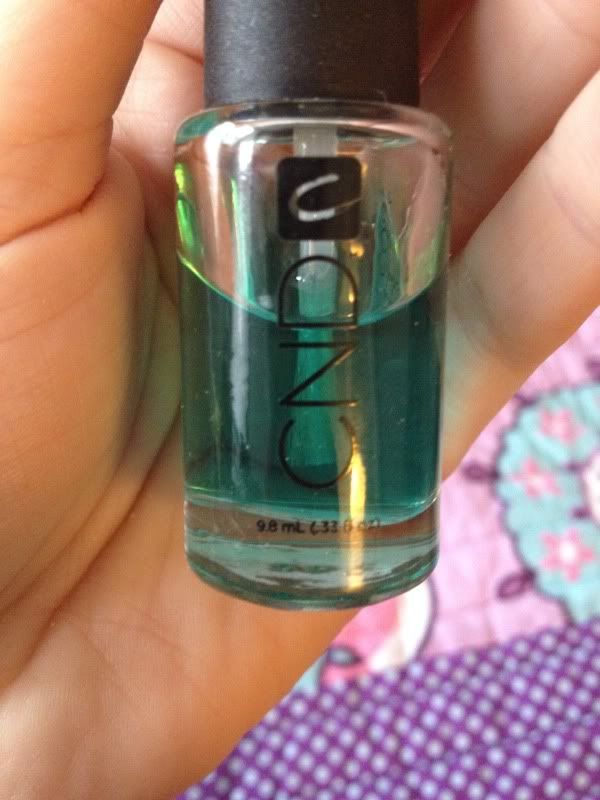 After that it's time for polish! This week's polish will be Cocktail Bling by Essie which is a great lilac grey color and my accent nail will be Till the Glitter end a chunky silver glitter, bought super cheap from Sephora. (All their jewelry topcoats are on sale pick them up while you can!) Here's a link to the sale while I'm thinking about it.
Sephora Jewelry top coats sale!
My color
Now on to the polish!
I always start with a stripe down the middle, It makes it so you just have to add in the side and you have a center to work with. I don't worry about getting polish on my cuticles because after polish dries I usually shower and the hot water will take all polish off your skin. (TRICK!!!)
Most polishes require 2-3 coats to really get that thick salon look. I usually do 2 unless it's a really sheer color and I go over a 3rd time.
Ok, once my main color is on I go over everything with my all time favorite nail product Seche Vite topcoat. I swear, you put it on your nails and they dry and are rock hard in 5 minutes!!
After my top coat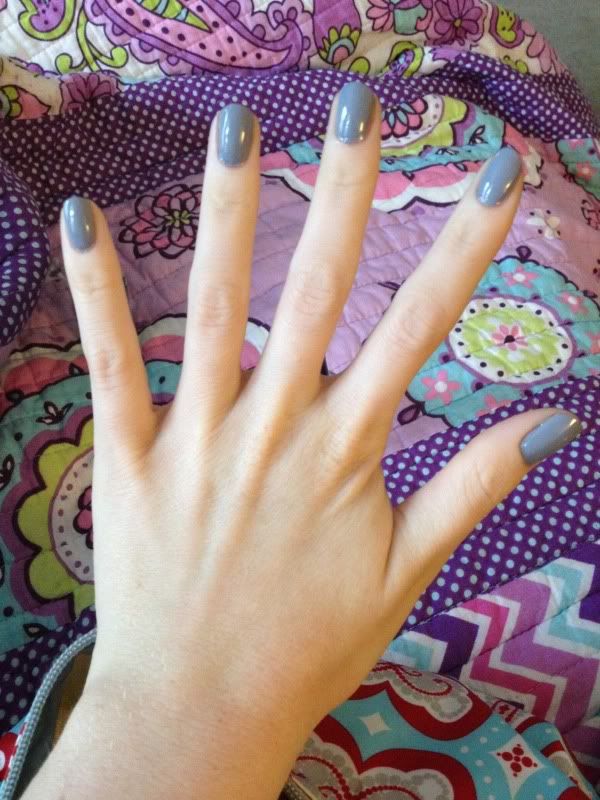 Once your top coat it dry I think about my accent nail, I like to do this because I'm addicted to all things glitter. I always make sure I have a topcoat on pre glitter polish because it makes my life easier when I decide to take of the impossible to take off glitter.
I usually accent my ring finger but choose whatever nail you want if you decide to try out the accent.
Accent Finger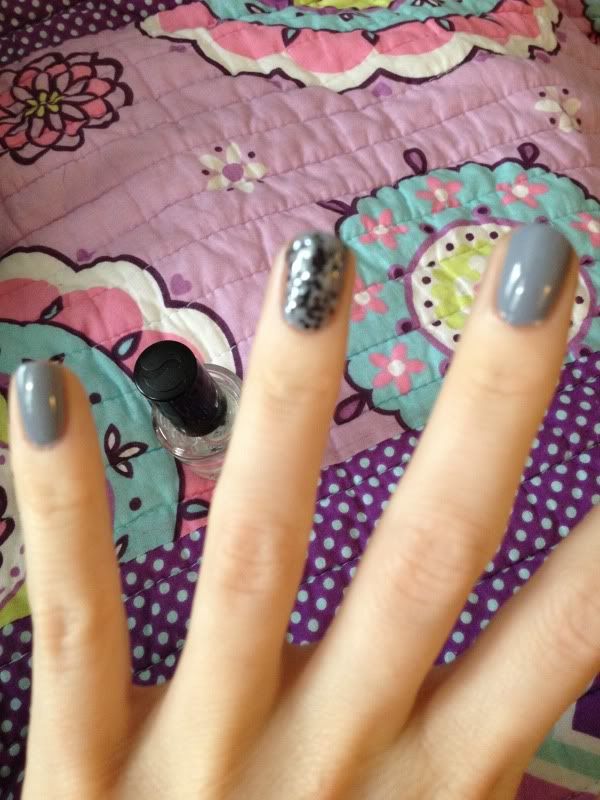 Finally I top coat the accent and let my nails set for 15-20 minutes and then shower or take a bath to get any excess polish off. You don't have to do this but it's a great lazy girl trick.
The finished product!!!!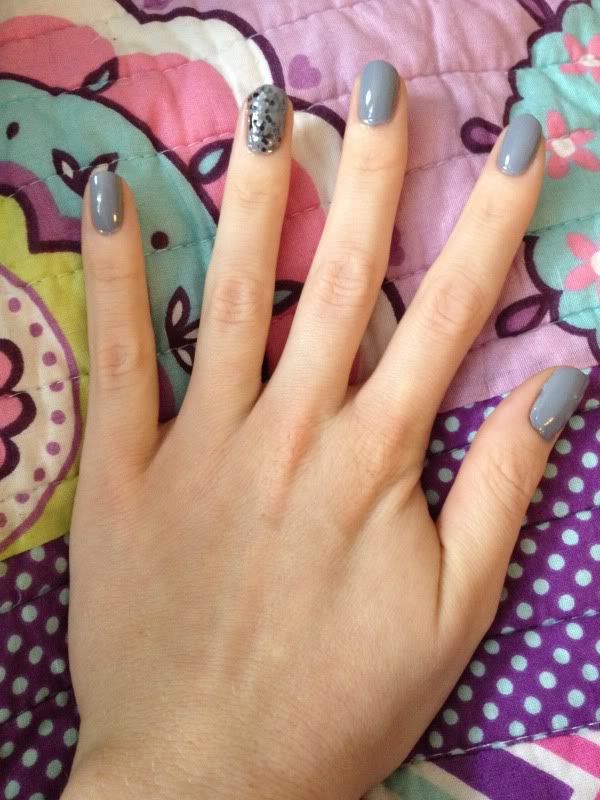 There you go you have an amazing manicure and you saved $25!
I just joined Julep's Maven nail polish subscription and I have a link that will get your first month for $3.99. I LOVE their colors and the formula is amazing. Plus $3.99 for 3 nail polishes is such a great deal.
Link
Julep's Maven box
Code Freebox